Teacher. Writer. Entrepreneur. Connector.
MEET JOY - A NEW YOrker living across the pond. Founder of Positive Discipline UK.
For as long as I can remember I have an ability to connect with people and share my passion for well-being. I have always believed that the social-emotional well-being of an individual is the most important aspect of our health and happiness. So when I was approached to start an educational non-profit organization in New York City to help build resiliency in "at-risk" youth I knew it was an opportunity to make a change. What I didn't know at the time is that I would be introduced to a philosophy that would change not only my perceptions but my belief systems, and ultimately my life.
by applying Positive discipline tools in the classroom I was able to create an environment of mutual respect, trust and cooperation. THis allowed me the security to teach without armed guards in the classroom and without the threat of fights breaking out.
Positive Discipline is based on a philosophy of mutual respect. This occurs through tools such as connection BEFORE correction, the idea that you need to connect with an individual before you correct a behavior. And being Kind AND firm (at the same time), meaning respecting the other person and the situation AND at the same time respecting yourself and your boundaries.
I have worked as a teacher, trainer, and parent educator in various schools and corporate settings across the globe for over 20 years. My experience teaching in both public and private schools, training managers in large companies and running an educational non-profit organization has helped me understand the unique needs of culturally, ethnically and socially diverse groups.
I see myself as an agent of change. With my combined passion and experience in parenting, education, professional development, and wellness I am able to offer a comprehensive look into the modern world of parenting, relationships, and personal and professional development.

As founder of Positive Discipline UK I deliver training and workshops internationally in schools and corporate settings. Concurrently I deliver workshops for parents based on the book I co-authored with Jane Nelsen and Kristina Bill, Positive Discipline for Today's Busy (& Overwhelmed) Parent (click here).

My Masters Degree in Education from Hofstra University is secondary to the education and experience I have achieved from my successes and challenges as a teacher to thousands of students. I have a lifelong commitment and passion for child development and education. It is my mission to share my knowledge and experience with both teachers and parents around the globe.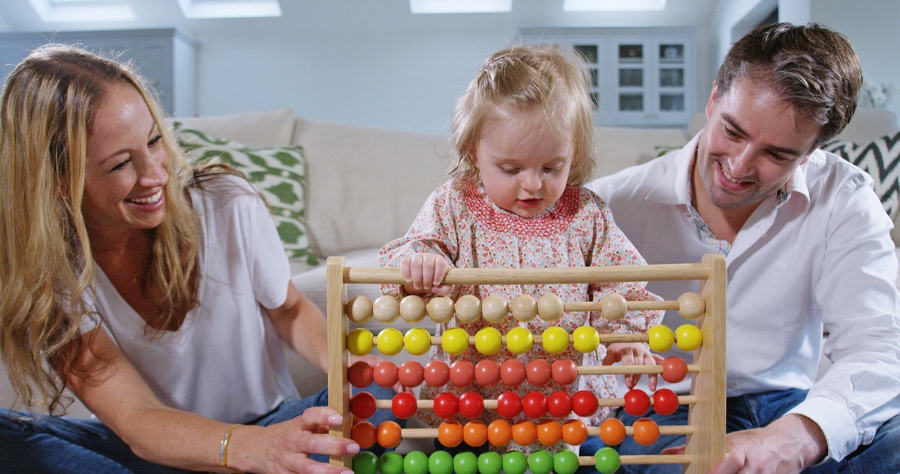 I am the mother of a beautiful baby girl, and live with my daughter and husband in London.