transform your relationships today
CoNNECT. EMPOWER. Inspire.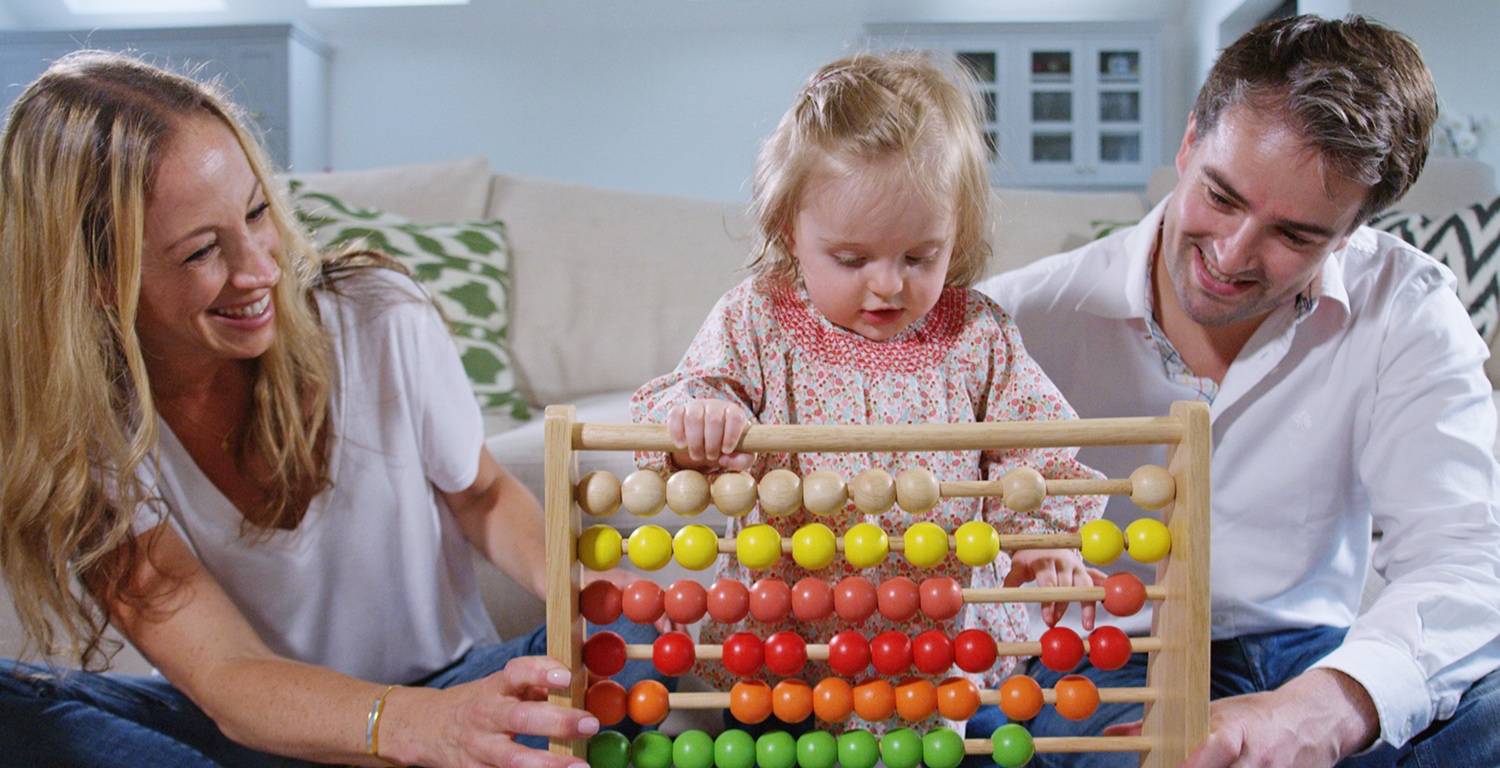 what is positive discipline?
And how it will change your life? If you are a parent, teacher, in the work place or want to improve your relationship with your partner - the Positive Discipline philosophy will provide you with applicable tools that can make a difference in your life starting today.
Positive Discipline gives you the tools to deal with challenges such as power struggles, disrespectful behavior, attention seeking behavior, lack of motivation and drive, and much more. It also provides you with the tools and language to build healthy, happy, and positive relationships moving forward.
Take one of our Workshops
Parent Classes
Are you a Parent that feels overwhelmed and doesn't know what to do if your child is throwing a tantrum, or your kids are fighting with each other, or they won't do their home work? Does each day feel like a power struggle? ( a battle just to get through the day). Do you just want to have a better relationship with your children? Learn practical strategies in order to confidently navigate and enjoy parenting. Learn more..
host a parent class in your home or your childs school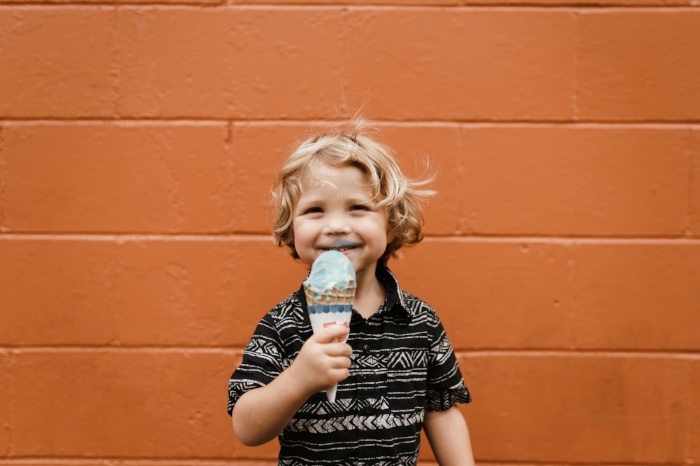 "Where did we get the crazy idea that in order to make children do better first we have to make them feel worse?"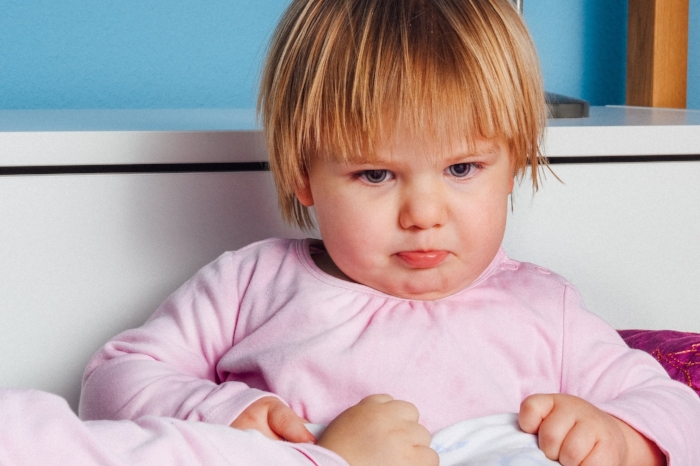 "a misbehaving child is a
discouraged child"
educator training
Are you a Teacher who feels overwhelmed in the classroom? Do you have misbehaving students (or parents), students refusing to do their work, pressure regarding test scores yet what you really want to do is to connect with and inspire your students more? Learn more ..
sign up for the classroom educator course, or host a course at your schooL
Corporate
Are you in a leadership role and want to get the most out of your employees? A manager that wants to create a culture of cooperation and growth mindset? Or an employee that wants to work in an organization in which the climate is one of looking for win/win scenarios and encouragement? learn more here..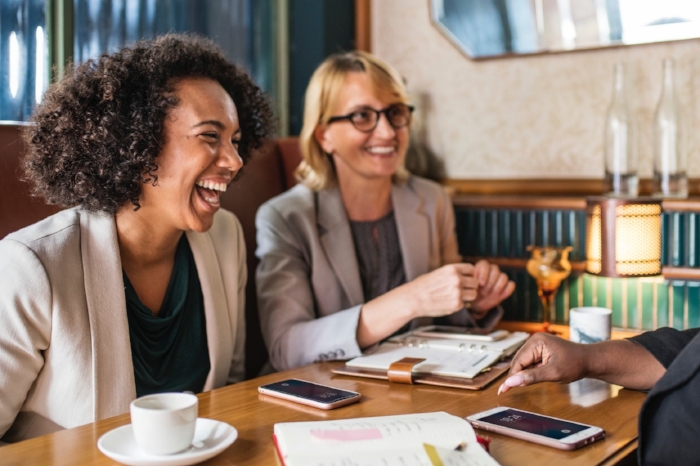 People do better when they feel better
What our Clients are saying..
"An experience like nothing else" - najet abidi